This is a weekly podcast of at least one of the worship services from GWUC.  Subscribe to our podcast in your preferred way using this feed address:
https://gwuc.org.au/feed/podcast/
to always see the latest services.  Alternatively, you can view individual services below.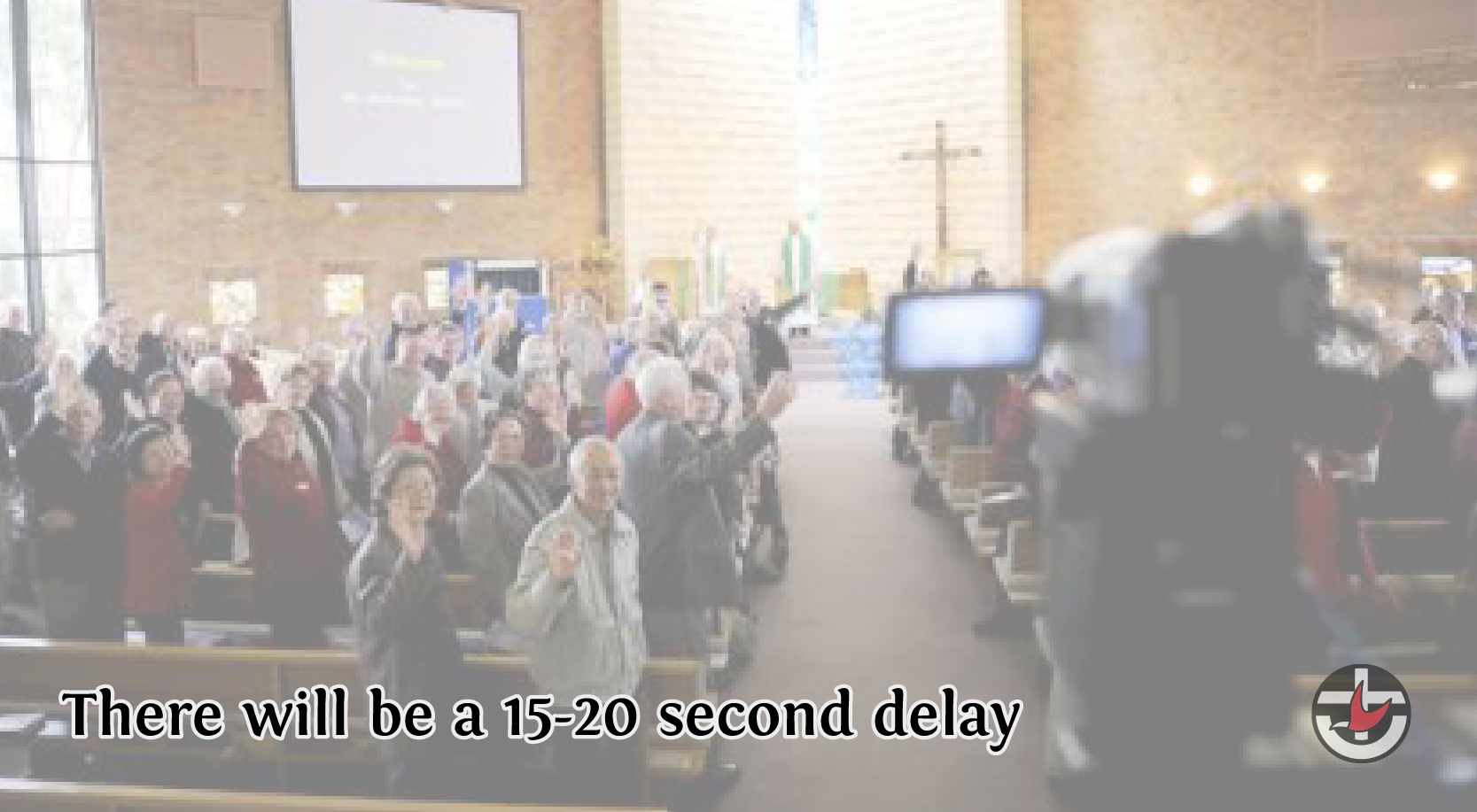 Podcast: Play in new window | Download (549.8MB)
Giving
To contribute to the ministry of our Church, or say thank you for our Worship Services, Weekly Prayers and Reflections, we welcome your support.
Online
Debit or credit card
Direct Deposit
Uniting Church Glen Waverley
BSB: 033052
Account Number: 000922198
Please label as "Offering" or "Welfare"