Welcome
The Glen Waverley Uniting Church is an active Christian community in the south-eastern suburbs of Melbourne. Have a look around the website for all the worship services, groups, activities, family events and youth stuff we do together.
The Glen Waverley Uniting Church operates in accordance with the Uniting Church Safe Church program – see https://ucavictas.org.au/keepingchildrensafe/
Our Vision
Glen Waverley Uniting Church is a faithful, Christ-centered community that meets God and shares that unconditional love.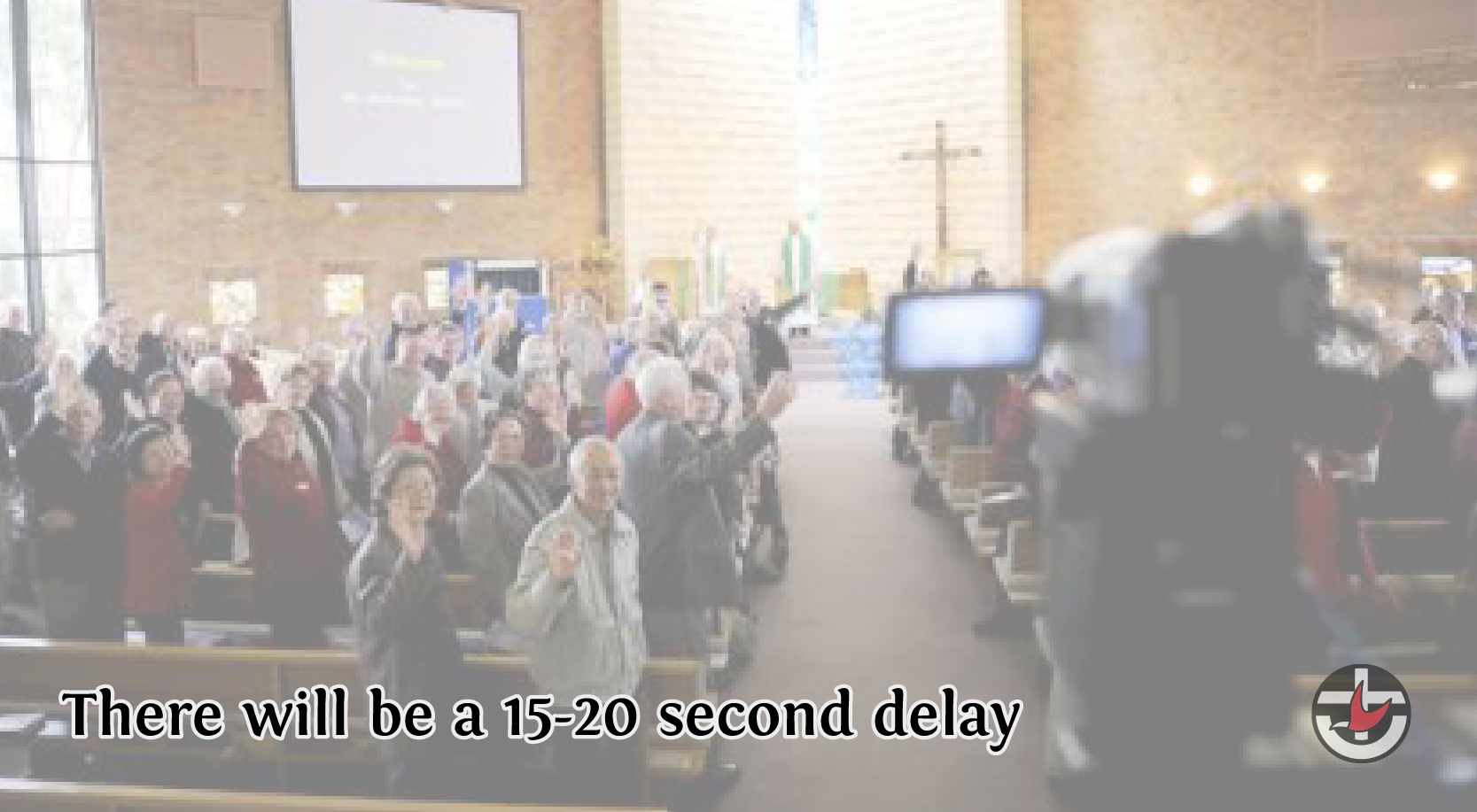 Podcast: Play in new window | Download (430.2MB)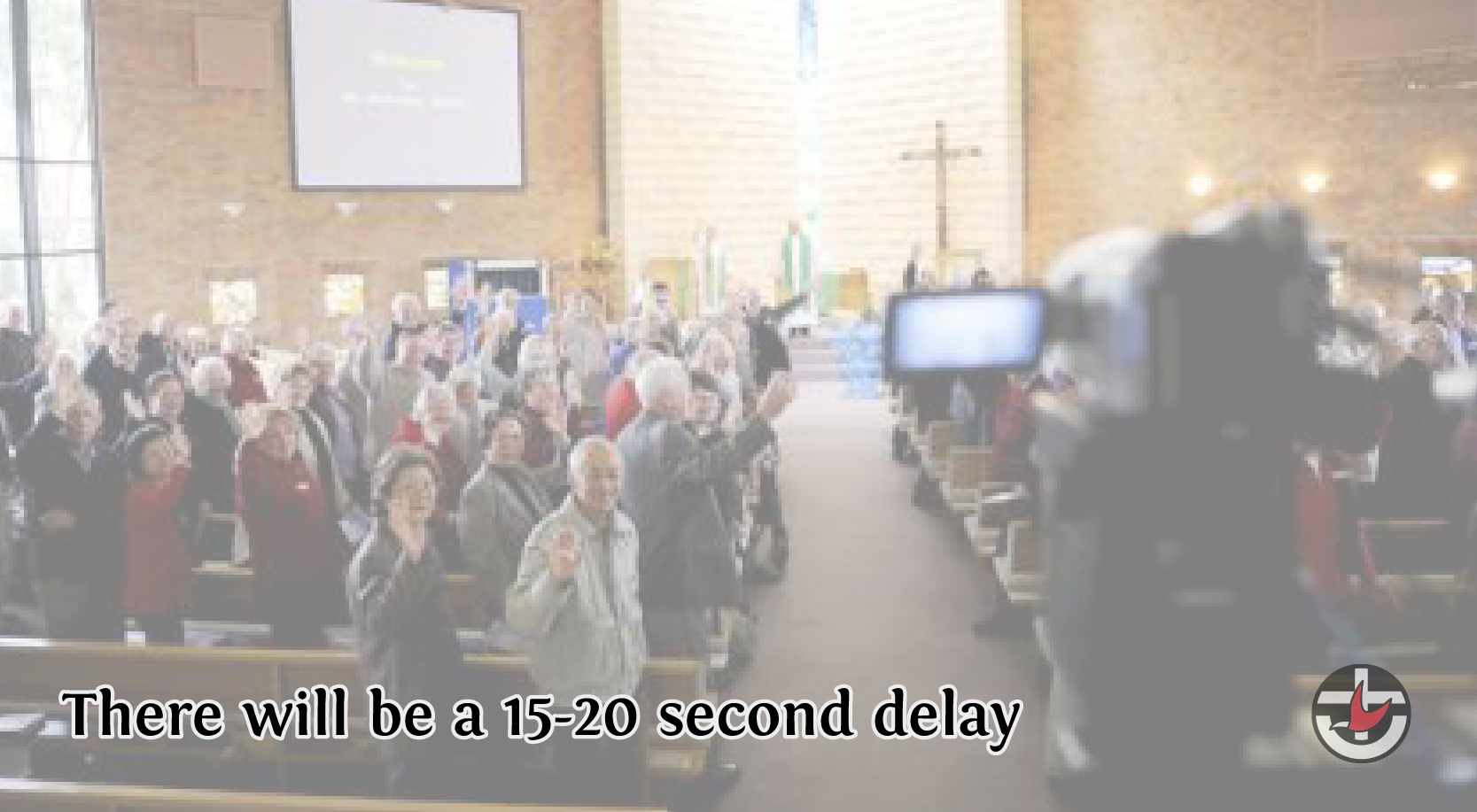 Podcast: Play in new window | Download (97.4MB)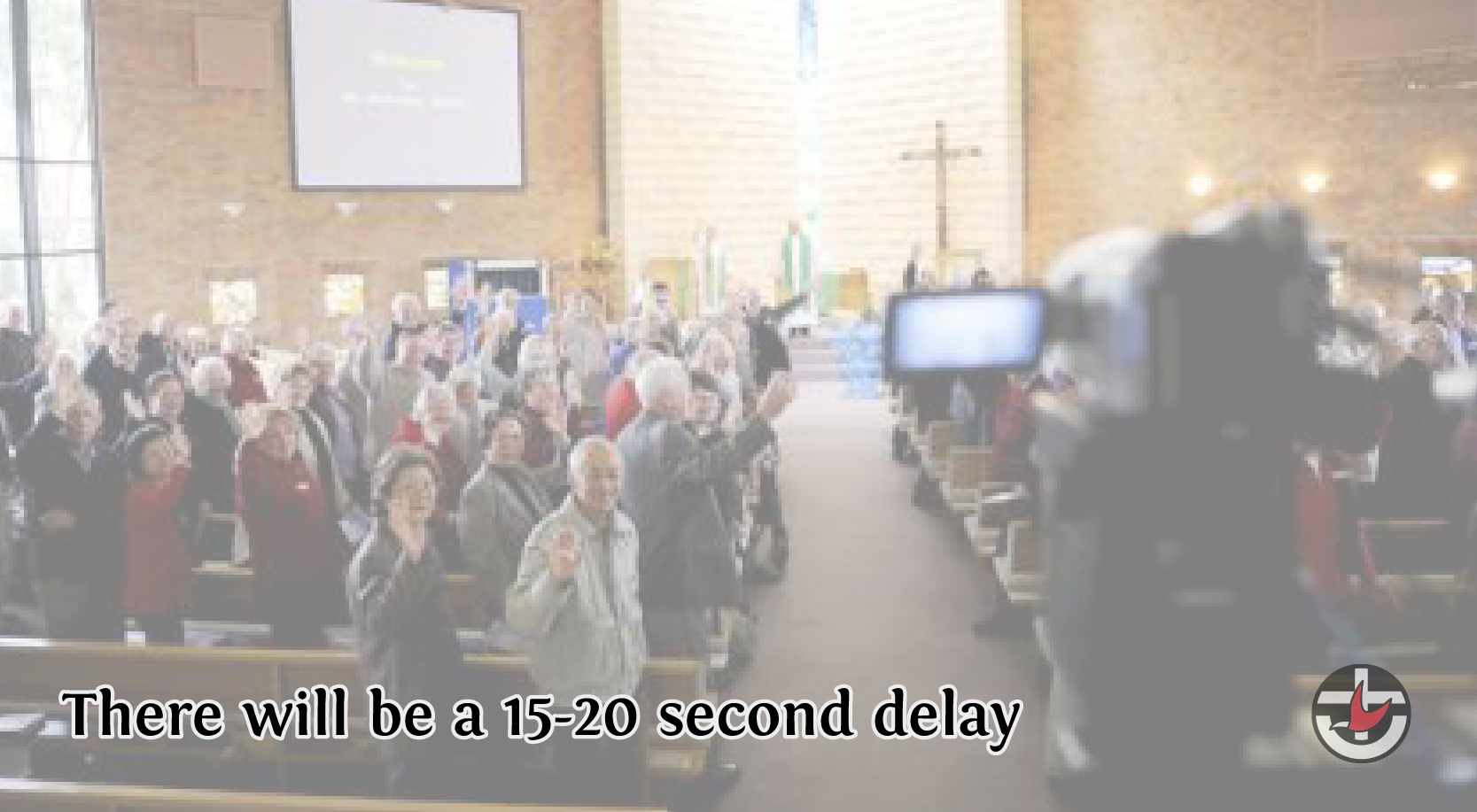 Podcast: Play in new window | Download (424.4MB)
Combined worship at 10:00am on Sunday October 21st
Combined Service at 10am – Sunday 21 October
In our Combined Service today we will recognise the significant contribution of some members who are leaving the district, as well as celebrating all the hard work that has gone into the fete.  A reminder that after the service there will be a special morning tea.  Please stay for this small celebration.
Seniors' Morning Tea at The Hub – Thursday 25 October from 10am till 12noon
Come along and enjoy a delicious morning tea.  Bring your family and friends.  All ages welcome. All donations to research into Motor Neurone Disease.
World Community Day – Friday 26 October at 2pm
Community Day Service will be held at St Philip's Anglican Church (cnr Catherine Avenue & Stephensons Road, Mt Waverley) at 2pm.  The speaker will be Genevieve Cormack speaking on the theme "Women Sharing Open Heartedly".
Glenallen Working Bee – Saturday 27 October – 9am to 11.30am
Please save the date for the next working bee at Glenallen School.  To quote staff member Sam Brooker, the "School Community appreciates the fabulous support that that parishioners of Glen Waverley Uniting Church gives to it."  If you are able to assist, please add your name to the list on the office counter.
Operation Christmas Child
"Shoebox gifts are for kids in need, regardless of their background or religious belief.  Each shoebox is a gift of love that tells a child they are not forgotten."  Filled shoeboxes can now be dropped off at the Church Office.  See the bulletin for more details.