Welcome
The Glen Waverley Uniting Church is an active Christian community in the south-eastern suburbs of Melbourne. Have a look around the website for all the worship services, groups, activities, family events and youth stuff we do together.
The Glen Waverley Uniting Church operates in accordance with the Uniting Church Safe Church program – see https://ucavictas.org.au/keepingchildrensafe/
Our Vision
Glen Waverley Uniting Church is a faithful, Christ-centered community that meets God and shares that unconditional love.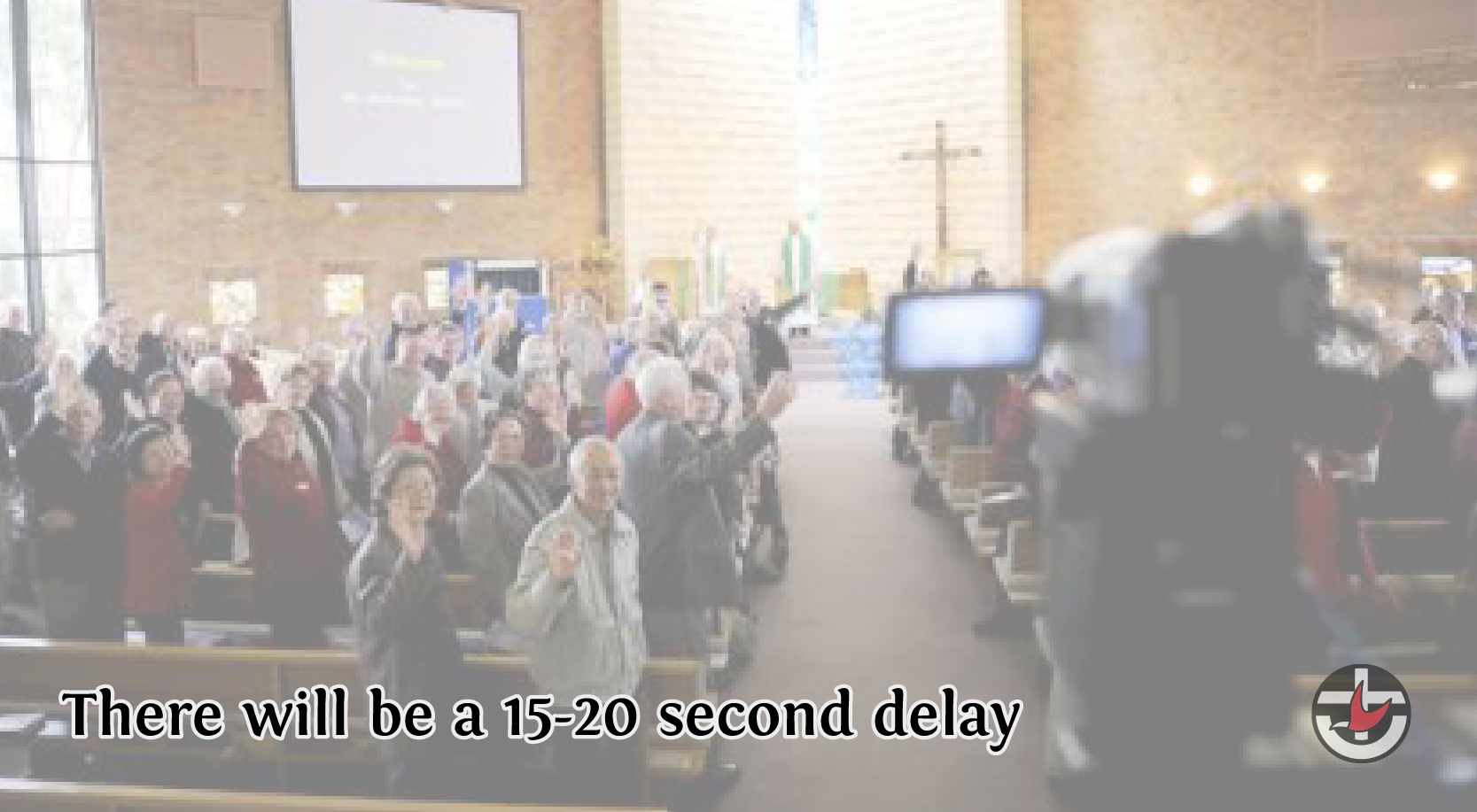 Podcast: Play in new window | Download (471.7MB)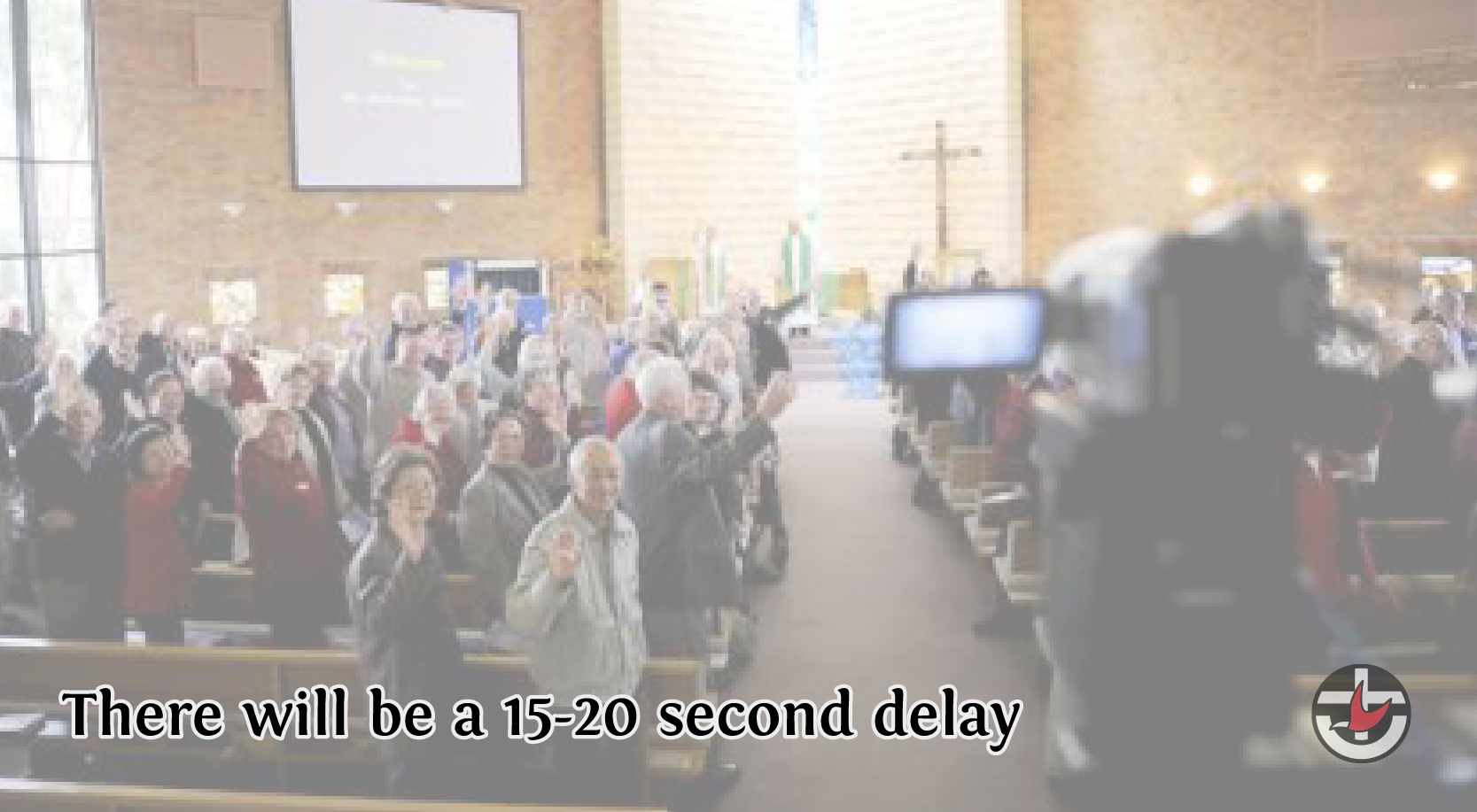 Podcast: Play in new window | Download (96.8MB)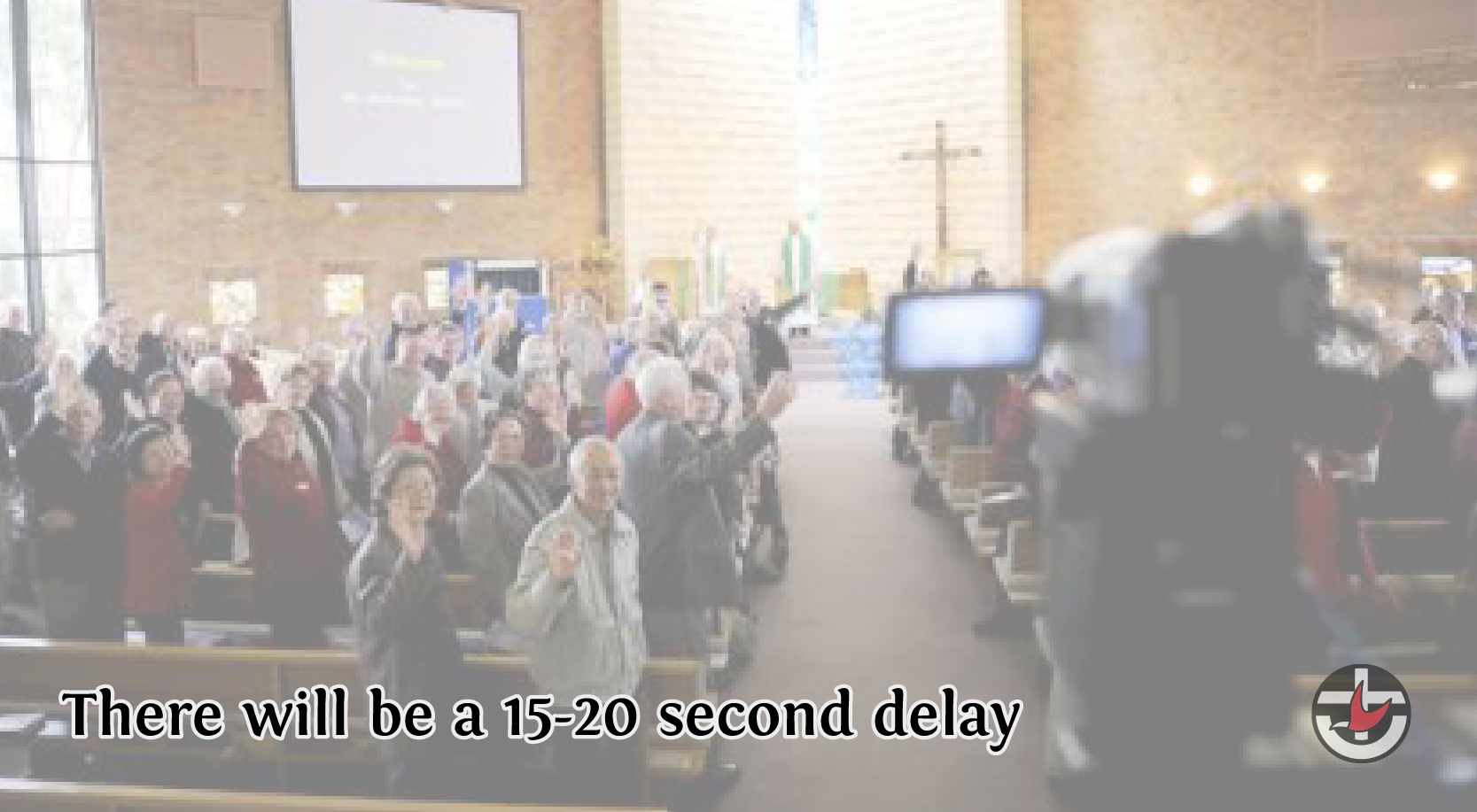 Podcast: Play in new window | Download (386.2MB)
September Issue of NewView – Closing Date Friday 21 September
Please send in reflections, photos, anecdotes, poems and reports of activities in our church community to the office or Robin Pope.
Final Call for Volunteers to Deliver Fete Leaflets
Please add your name to the list on the office counter if you can help to deliver leaflets for our fete.  We need about 50 people to letterbox-drop 13,000 leaflets during the second week of October.  If you delivered leaflets for last year's fete please tick or cross out your name on the list, depending on whether you can assist again this year.
Enquiries: Peter Anderson
Worship Centre and Chapel Sound Training
Training on how to use the sound system in the church, hall and chapel will be available on the following dates led by Joel Leister. Training will take about 30 minutes and will be held on Saturday 22 September and Saturday 13 October between 9am and 11am on both days.  Please register your interest at the Office for a specific session.
Moon Festival – Saturday 22 September
A group of Indonesian women, many from the congregation, will be all dressed up and playing the Angklung (traditional Indonesian instrument) at the Monash Council Multicultural Moon Light Festival held in the central car park in Glen Waverley on Saturday 22 September.  They are scheduled to be on stage at 5.40 pm.  You may consider going and supporting them.
If you would like to help with the Moon Festival please sign up on the sheet outside the office.  We need people to assist with craft, setting up and packing up, and sitting and chatting over a cuppa.