Welcome
The Glen Waverley Uniting Church is an active Christian community in the south-eastern suburbs of Melbourne. Have a look around the website for all the worship services, groups, activities, family events and youth stuff we do together.
The Glen Waverley Uniting Church operates in accordance with the Uniting Church Safe Church program – see https://ucavictas.org.au/keepingchildrensafe/
Our Vision
Glen Waverley Uniting Church is a faithful, Christ-centered community that meets God and shares that unconditional love.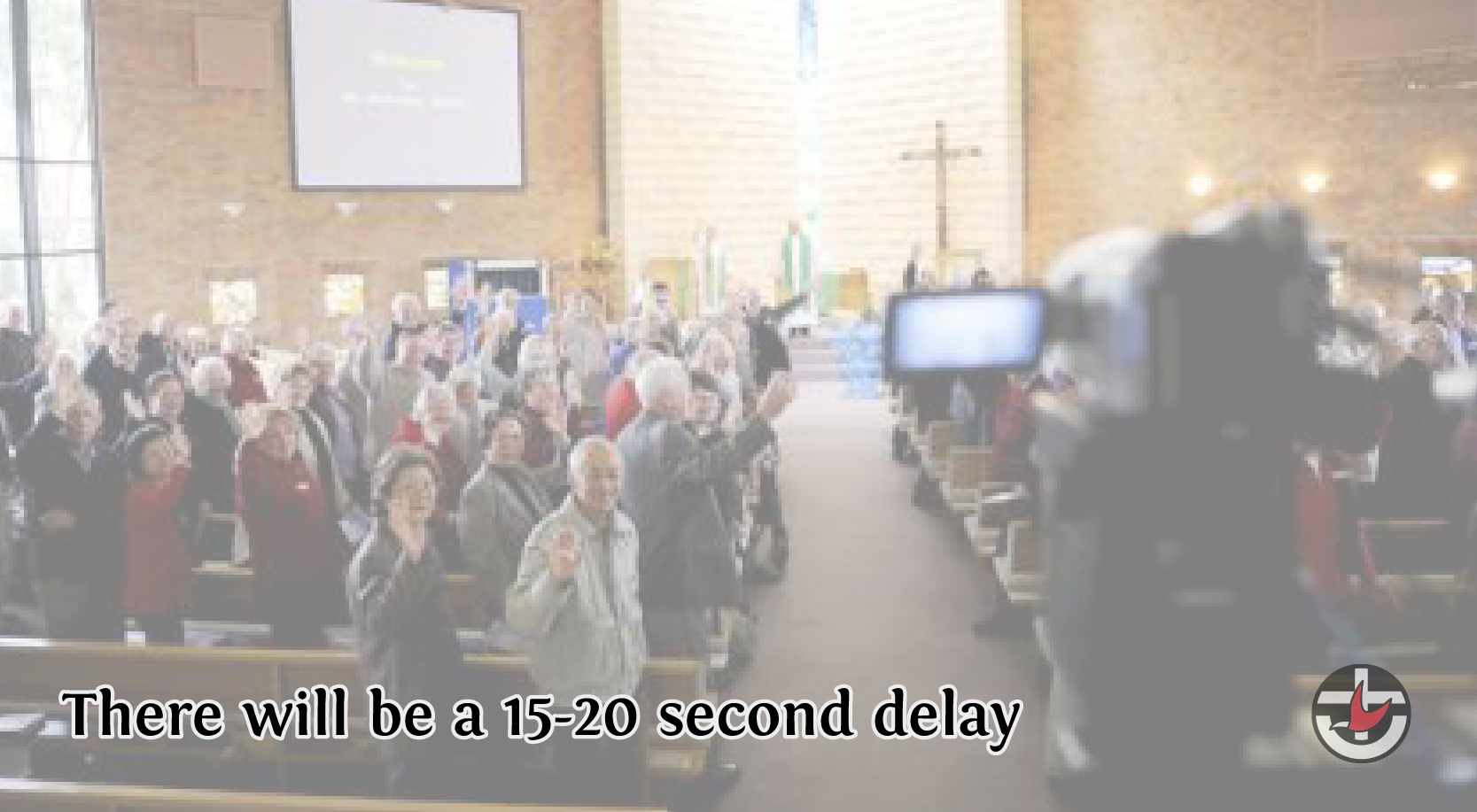 Podcast: Play in new window | Download (429.5MB)
Our Church Anniversary celebration is on next Sunday 23 June with a combined worship at 10am followed by a Bring & Share lunch. Please bring a plate of food to share, soup will be provided. The theme is "Building Deep, Building Out". All are invited.
The young people had a wonderful time at the State Youth Games (SYG) in Warragul over the long weekend just gone.  They competed in Basketball, Indoor Soccer, Netball, Thunder Hockey, Ultimate Frisbee, Volleyball and e-Sports – receiving a First place in Indoor Soccer and e-Sports, and Runners-Up in Thunder Hockey and Ultimate Frisbee.  It was a fantastic weekend and was a lot of fun! (I hear the food was especially delicious…)  Thank you for all your prayers – the weather was Pretty Good!

This Sunday 16 June at 1pm there will be an open meeting to consider how we as a congregation might acknowledge Australia's first peoples.  Those attending the 11am service might like to bring something to have for lunch in the fellowship area before the meeting.  All are welcome.
Our Church Anniversary is on Sunday 23 June at 10am.   The theme is "Building Deep, Building Out".  All are invited.
Tuesday June 4th, 10am UCAF – Guest Speaker Jennifer Evans from Horizons of Hope
Tuesday June 4th, 2pm Men's Fellowship – Guest Speaker Bruce Brown (Organist) 
Thursday 5 June 7.30pm – CAE Book Group
Friday 7 June 8pm – Adult Group
Please note that the 4.30pm and 5.30pm services are not on this Sunday, 9 June due to the long weekend.