Welcome
The Glen Waverley Uniting Church is an active Christian community in the south-eastern suburbs of Melbourne. Have a look around the website for all the worship services, groups, activities, family events and youth stuff we do together.
The Glen Waverley Uniting Church operates in accordance with the Uniting Church Safe Church program – see https://ucavictas.org.au/keepingchildrensafe/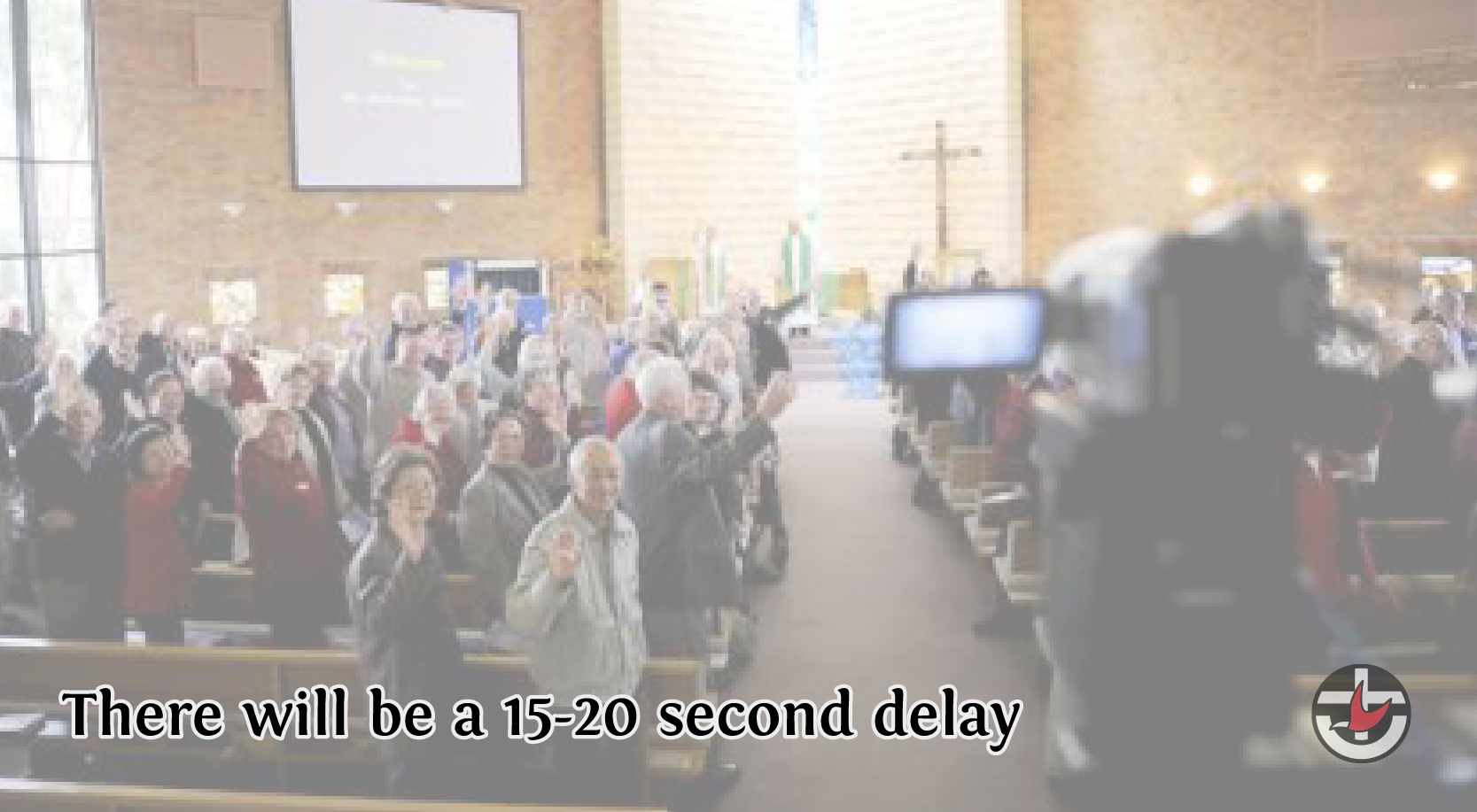 Podcast: Play in new window | Download (468.7MB)
Munch with a Bunch – Sunday 25 August
Invitations have been sent for Munch with a Bunch next Sunday 25 August. Please return responses by Monday 19 August.
Celebration Morning Tea at The HUB – Thank you!
Thank you to everyone who supported The Hub special morning tea on Wednesday. A delicious morning tea was enjoyed by all who attended. The total of donations received for Parkinson's Victoria was $1,285.
The Light Lunch is on this Sunday 11 August at 12.30pm. All are welcome.
Come and celebrate 10 years of The Hub – Wednesday 14 August at 10am. All donations to research into Parkinson's Disease.
A reminder that Munch with a Bunch replies are due 19 August. Please return replies to Faye Wagon or they can be left at the church office.