Welcome
The Glen Waverley Uniting Church is an active Christian community in the south-eastern suburbs of Melbourne. Have a look around the website for all the worship services, groups, activities, family events and youth stuff we do together.
The Glen Waverley Uniting Church operates in accordance with the Uniting Church Safe Church program – see https://ucavictas.org.au/keepingchildrensafe/
Our Vision
Glen Waverley Uniting Church is a faithful, Christ-centered community that meets God and shares that unconditional love.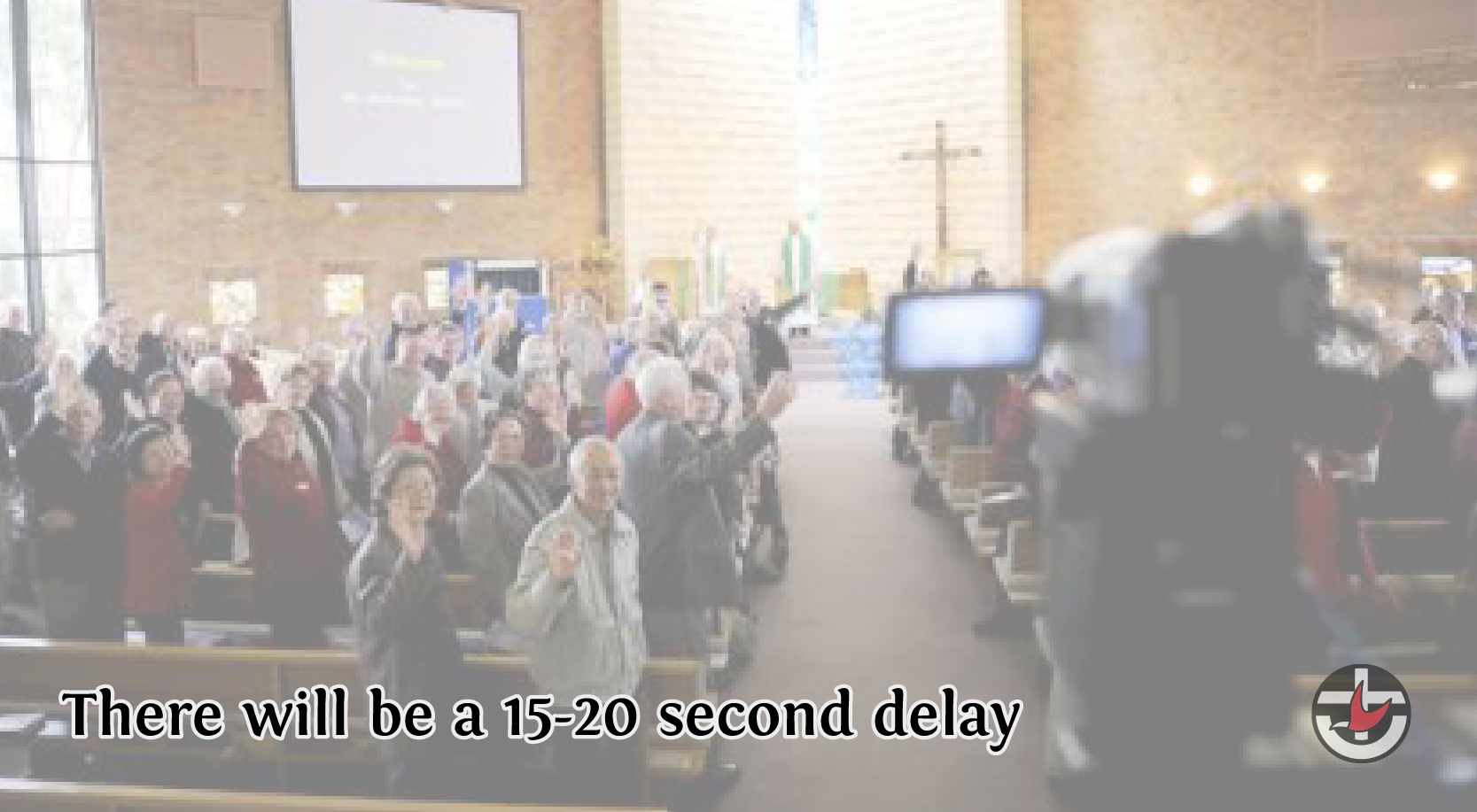 Podcast: Play in new window | Download (446.0MB)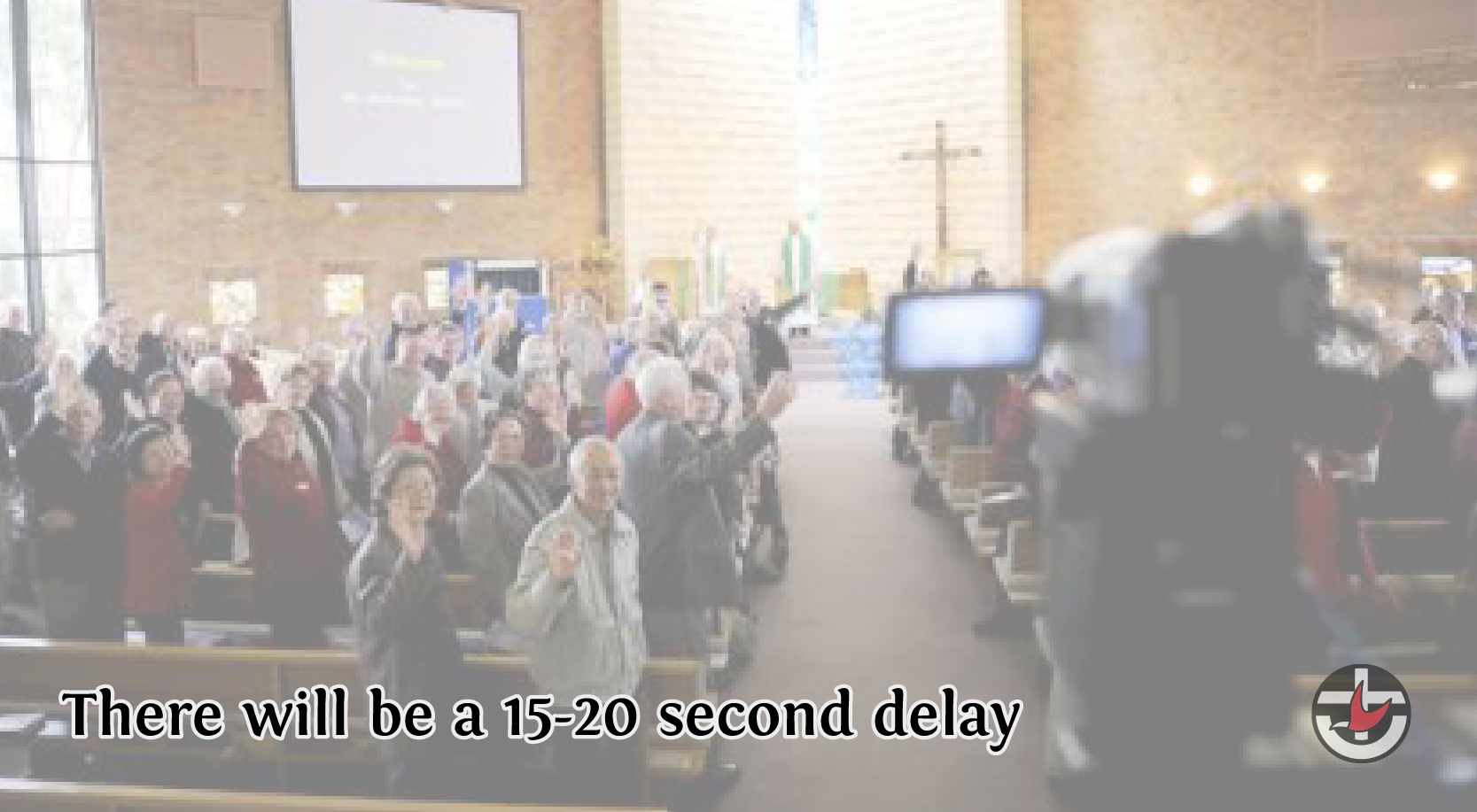 Podcast: Play in new window | Download (129.3MB)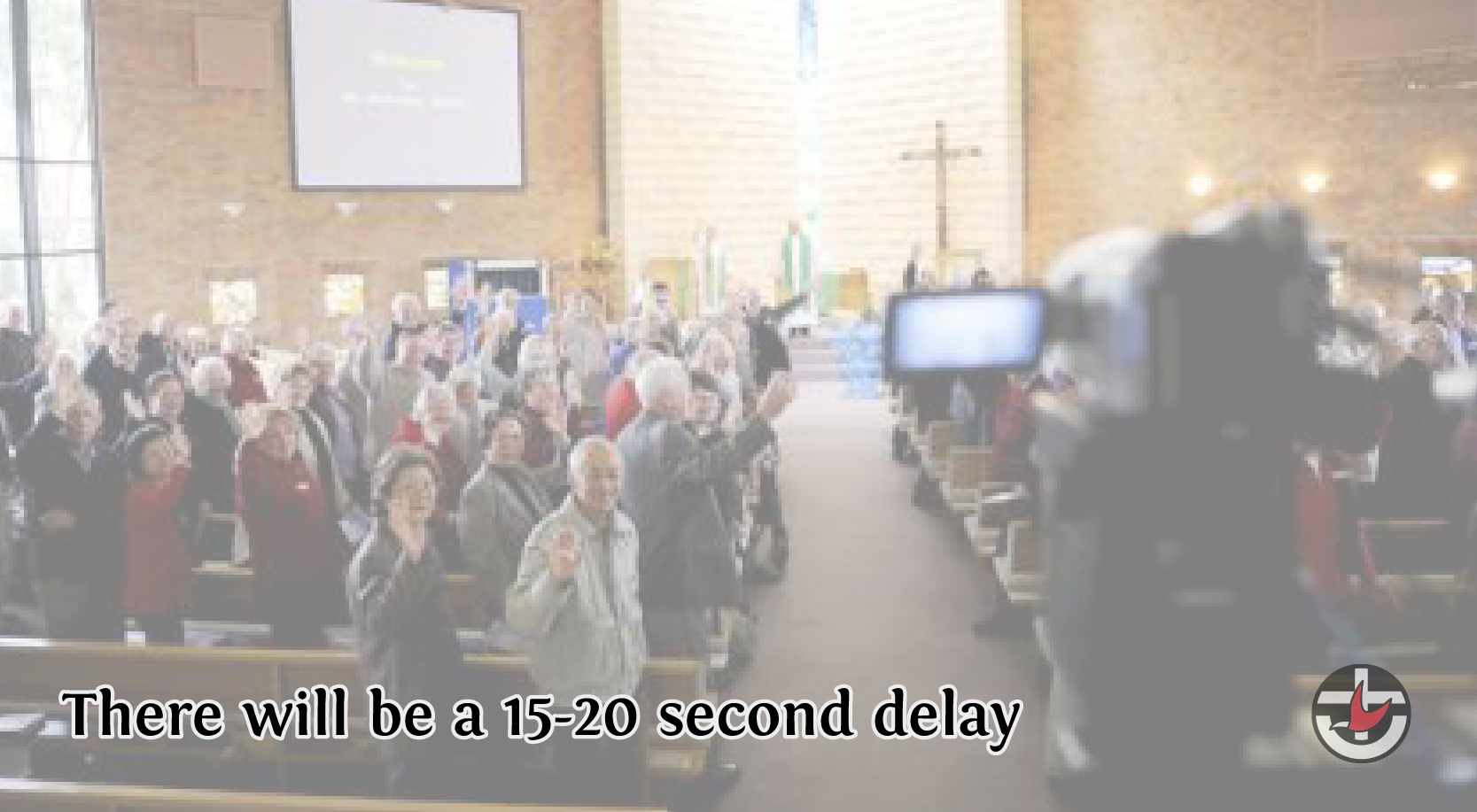 Podcast: Play in new window | Download (433.8MB)
Children's Christmas Dress-up Photos at The Hub – Mon 19, Tues 20 & Wed 21 November – 10am to 12noon
Come along to The Hub and bring your children or grandchildren to dress up in nativity costumes and have their photo taken. Dress ups will be available to use for Mary, Joseph, shepherds, wise men or angels. Photos taken will be available for collection on Thursday 6 December.
Outreach Forum – 25 November at 12noon
Outreach Committee welcomes everyone to join us for the November Outreach Forum on 25 November following the 11am Service.  Dorothy will be presenting on the work of the Welfare Committee in our local community and the forum will include a light lunch.  For catering purposes please RSVP on the sheet outside the office.  Cost of $5 payable on the day.
Christmas Lunch – Sunday 2 December at 12noon
A reminder that the forms and money for the annual GWUC Christmas Lunch are due in by Sunday 25 November.  Forms are available in the November Monthly Bulletin or on the Office Counter, and can be given to Laurel and John Muir, or Judith and Warren Greenwood
Neil Peters on leave 7-14 November
Please note that Neil will be on annual leave 7-14 November. Please contact the office or Di Paterson for any pastoral queries during this time.
Material Aid Offering – Today – It's in the bag
It's simple. Choose a handbag in good condition (that you no longer use) and fill it with items that would make a woman feel special.  Add a thoughtful note or Christmas card.   Personal care and sanitary items are useful. If you don't have a bag that's okay … any of the above-mentioned items will assist. Empty handbags in good condition also welcome. Thank you!
Meeting of the Congregation – Tuesday 20 November at 8pm
Please make sure that you mark this date in your diary now.  The meeting will be informative and consider some important matters concerning our congregation.
Operation Christmas Child – Thank you 
Thank you to everyone who participated and filled a shoebox for a Child this Christmas. We delivered 38 shoeboxes to the warehouse last week to be delivered to the children in time for Christmas. Thank you!