Glen Waverley Uniting Church's Vision
Glen Waverley Uniting Church is a faithful, Christ-centered community that meets God and shares that unconditional love.
After much prayer and conversation we have identified areas in which we are committed to grow, enable and make a priority. To do this we will continually ask ourselves if we are honoring these areas in all we plan and do. We divided our four areas into Internal and External areas, with two identified areas in both.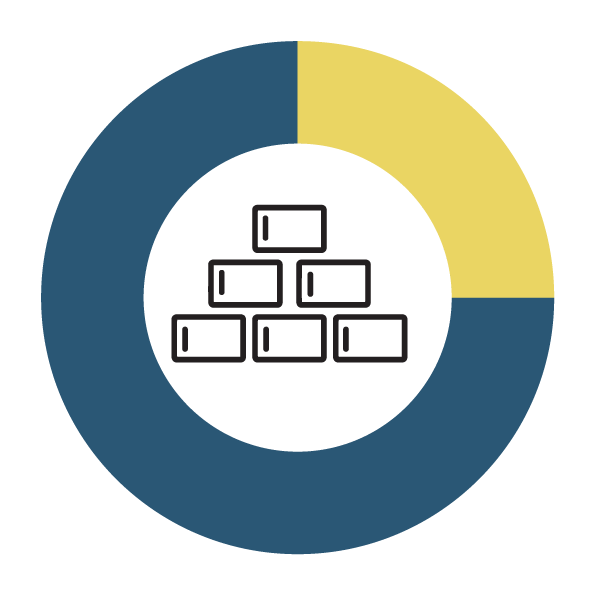 Continue to build connectedness and genuine community.
Building on our existing pastoral care, enriching our fellowship and strengthening our sense of community.
Fostering relationships
Small groups
Pastoral care and Pastoral partners
Gatherings and events
Intergenerational connections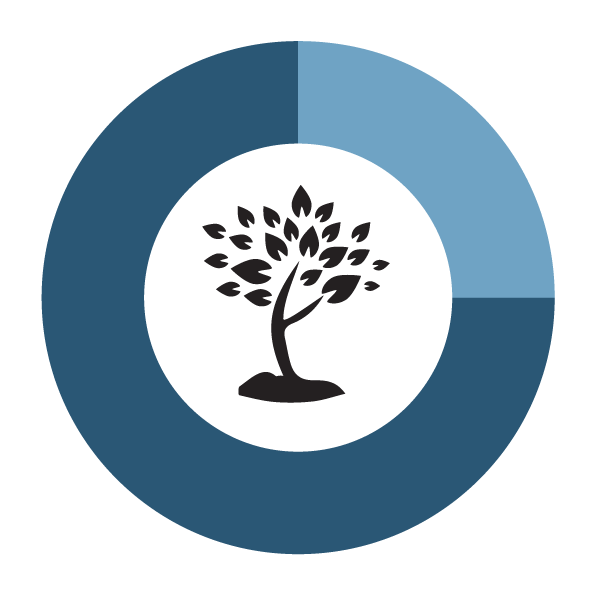 To nurture faith development, sharing, questioning and exploration.
Offering engaging worship along with opportunities to discover and explore faith in an environment where all are welcome wherever they stand on the journey of life and faith. 
Providing specified study groups 
Developing expressions of faith 
Diverse worship services, styles and times 
Broadcast Ministry 
Teaching 
Conferences, seminars and guest speakers 
A culture of asking questions, exploring and sharing faith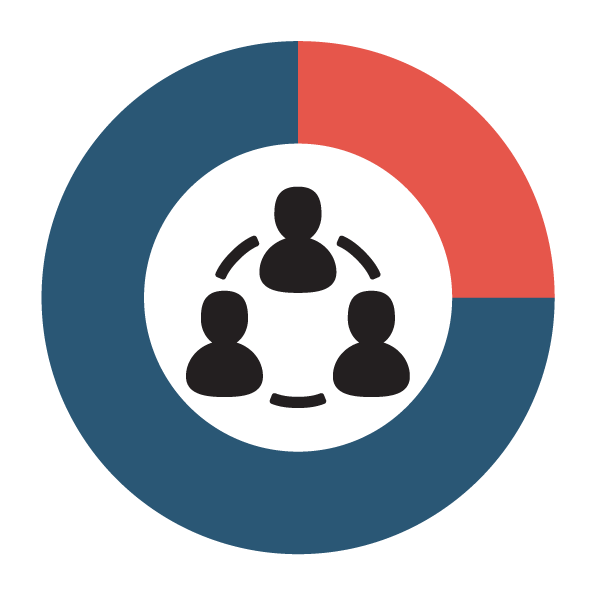 Kingsway Ministry
Intentionally growing our ministry to our local multicultural community 
Reflecting our demographic context
Culturally diverse in all practices 
Intentional listening to and learning from other multicultural or ethnic specific church communities 
Building relationships by pastoral care and prayer support to Kingsway businesses 
Participating in Kingsway events. e.g. Chinese New Year 
Thank you cards and Christmas cards 
Utilising our grounds and facilities to enhance our ministry in Kingsway. e.g. Fete, Book sale 
Fostering relationships 
Navigating our diverse world 
Inviting people on the journey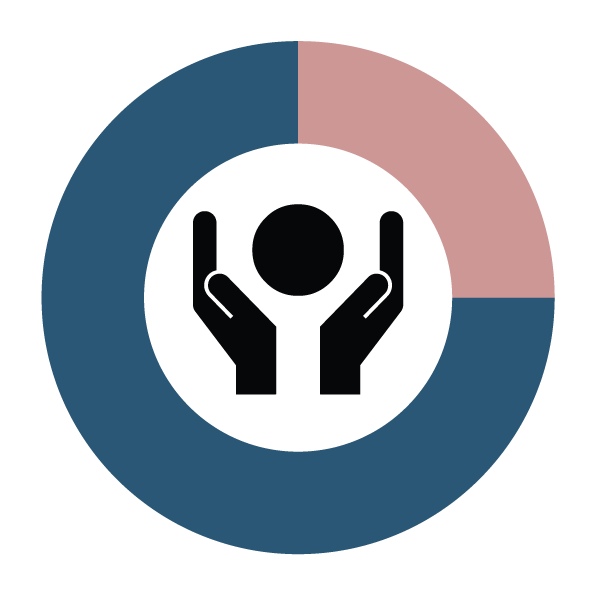 Raising Glen Waverley Uniting Church's profile, by serving our local community
Nurturing partnerships to enable our congregation to grow our servant heart 
Partner with schools, councils and clubs etc 
Reflecting our local demographic 
Talking to community organisations to identify needs within Glen Waverley 
Talking to global organisations to identify global concerns 
Empowering the disempowered 
Advocacy of community and global topics
In all we do, we aim to serve our community, our world and each other. 
The Glen Waverley Uniting Church community continues to consider how to continue to live out its vision:
in a culturally relevant way;
in the multi-cultural community to which we belong;
adapting to the many changes in the cultural context we minister within.
We are committed to all our existing ministries, and highlight that our Seniors, Children and Families, and Youth and Young-adults ministries are important parts of our vision and focus.  Noting the demographics of our community, we especially need to grow in the latter two areas.  The "External" aspects of our vision provide focus for this growth.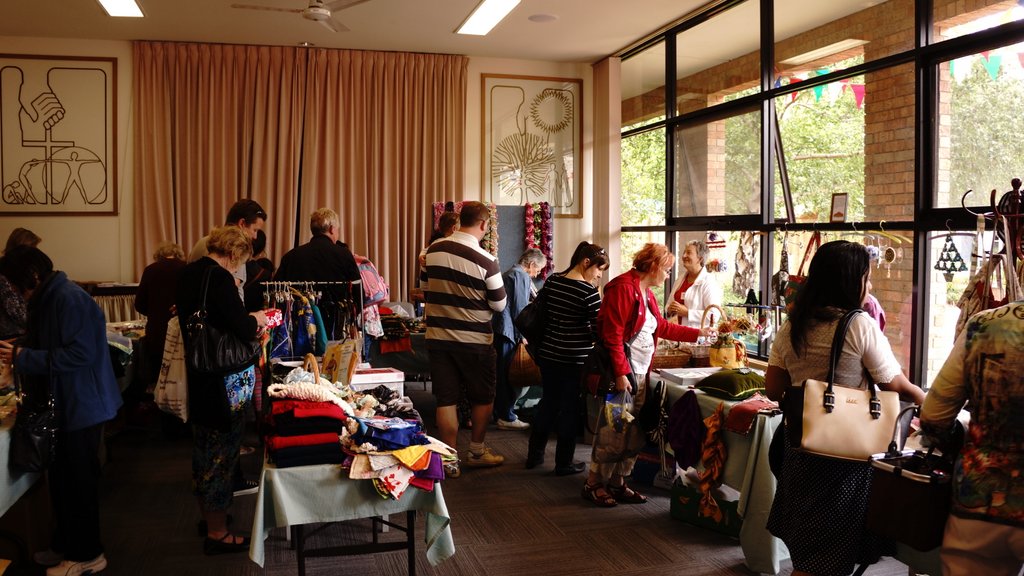 Our biblical understanding of the Church and its role centers around us loving God and loving our neighbour in all of our communal activities. Responding to the promptings of the Holy Spirit in our local and global world, we strive to be a church reflecting Jesus' gospel message of love, grace and transformation. The "Faith Development" aspect of our vision guides this.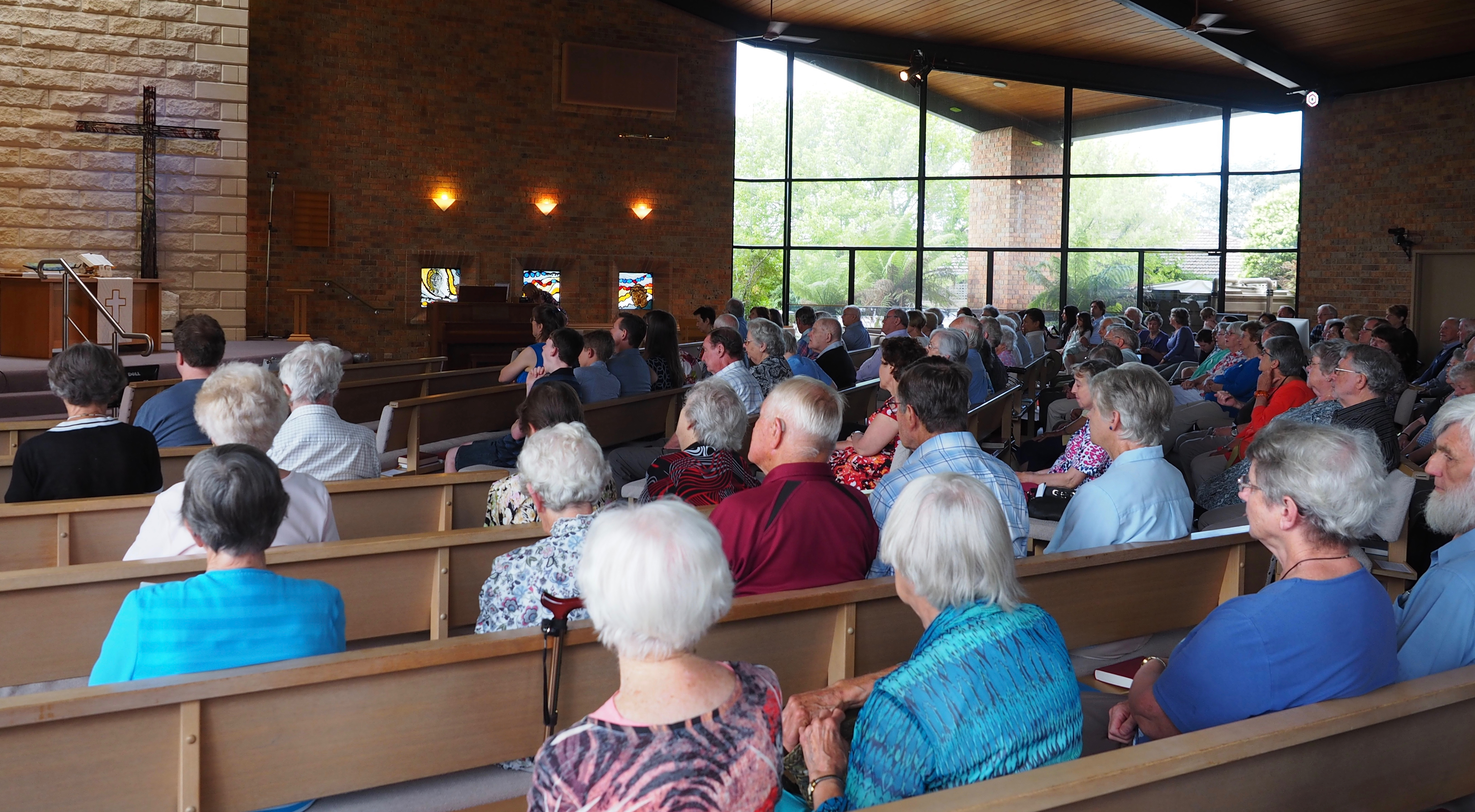 We aim to have a diverse ministry that encourages and empowers individuals, families, youth and children to explore their faith and purpose in a community environment of unconditional love. We offer a variety of worship services, communion, faith development, baptisms, weddings, funerals, small groups, faith exploration groups, bible studies, welfare, broadcasts, podcasts, gatherings, hospitality, English conversation classes, pastoral care, coffee and so many other seasonal programs and ministries, for all ages and cultures. The "Building Connectedness" aspect of our vision reminds us of the need for this.